Welcome to
CONDON
ENGINEERING
We are closed in accordance with the Irish Governments latest Covid 19 restrictions until the 14th of April.
Our Sales Team are currently working from home, if you have any queries please don't hesitate to contact us…
Email: graham@condonengineering.ie or jason@condonengineering.ie
Call (+353) 087-7523249 or 087-2970400
Stay Home & Stay Safe…….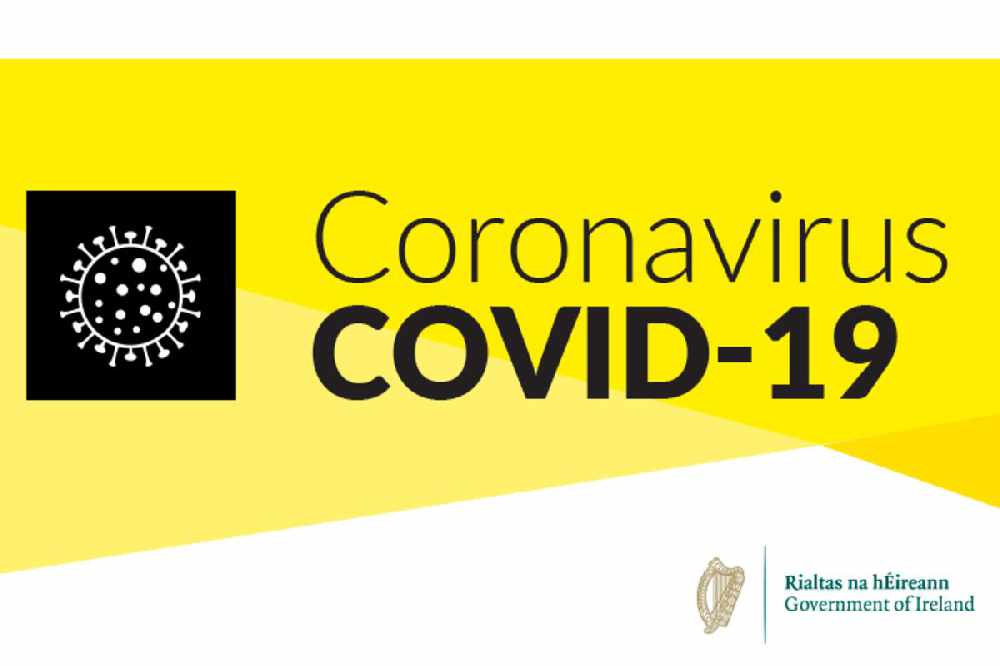 ---
We specialise in steel fabrication and have been designing, manufacturing and supplying quality & innovative products to the agriculture and industrial sectors for over 30 years.
In the early 1980's, Tom Condon started making cow cubicles for his own farm which has since lead to supplying products throughout Ireland and beyond. Today, Condon Engineering employs over 50 staff including family members – Keith, Jason and Graham. We pride ourselves on our farming and engineering  background and are determined to provide a quality services to all our customers.